Student Recitals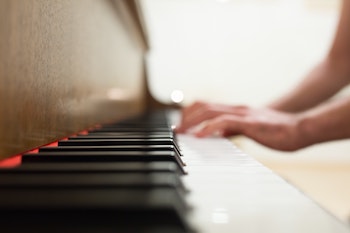 Photo by Clem Onojeghuo from Pexels
Student recitals provide an opportunity for students of Thunder Bay area music teachers to gain experience and build confidence performing in front of an audience. As well, committing to a recital gives the student something definite to work towards, which improves focus and progress.
If you are a teacher and would like to be kept informed of performance opportunities for your students, please call Michelle at 807-252-7275. If you are a student or the parent of a student who would like more performance opportunities, please talk to your teacher about Thunder Bay Conservatory of Music recitals.
Students of all Thunder Bay area music teachers are invited to participate. Arrangements for accompanists must be made in advance, either through the Conservatory or privately. Advance registration is required for all participants. The registration fee is $20 per participant per recital.
Recitals are planned for the following Sundays in the 2018/2019 season:
Oct. 28
Nov. 25
Jan. 20 (to be confirmed)
Feb. 24
Mar. 31
May 26
June 23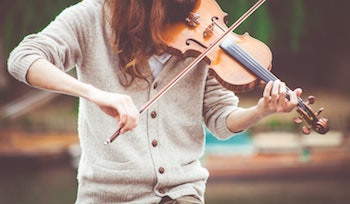 Photo by Negative Space from Pexels
For more information, or to register for a recital,
please Contact Us .