Student Recitals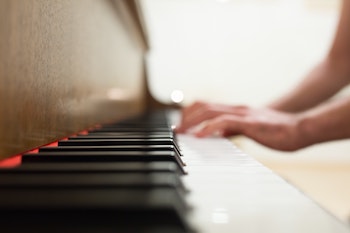 Photo by Clem Onojeghuo from Pexels
Open to all students of music in the Thunder Bay area—all instruments, all levels, all ages! Gain valuable performing experience while getting to know other fledgling musicians.
Where: Trinity United Church, Sanctuary
When: Sundays, 1:00-2:15 pm. If the first recital fills up, a second recital is added 2:30-3:45 pm.
How to register: email tbconmus@gmail.com to get on the program.
Accompanist: We provide a staff accompanist at each recital. Contact us to book rehearsals with them. Alternately, you may bring your own accompanist. Works with piano parts must be performed with piano.
Recitals have been booked for the following dates:

November 10, 2019
December 22, 2019
January 12, 2020
February 9, 2020
March 22, 2020
April 19, 2020
May 24, 2020
June 21, 2020

Register today!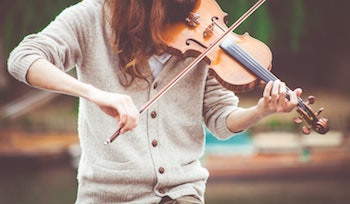 Photo by Negative Space from Pexels
For more information, or to register for a recital,
please Contact Us .